BECOME A SALES DISCIPLE
BUILD REVENUE RELATIONSHIPS

FOR LIFE
Learn the
mindset, mission
and
moves
to
present, position
and
profit.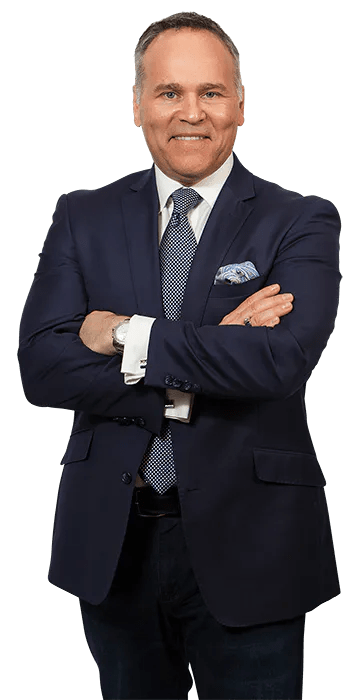 Get the full power of the
expose and close Prospecting system
For just
1 Year Acces to the

EXPOSE AND CLOSE Academy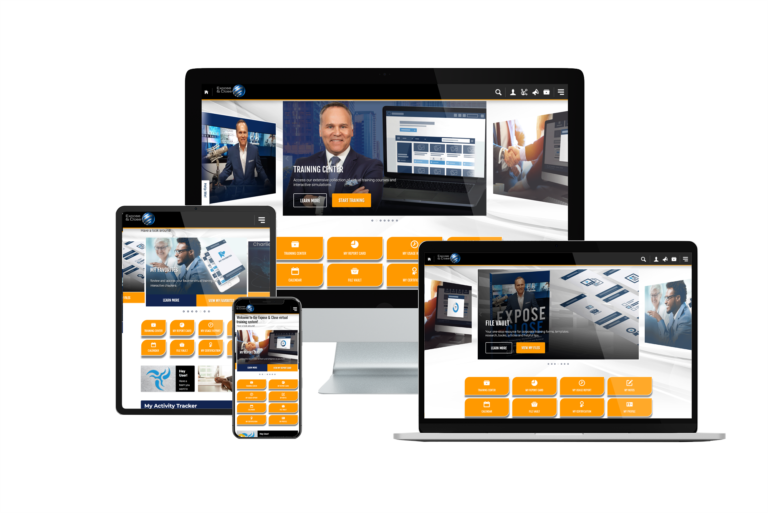 1 Year
OneTapConnect


Digital Business card
1 Year Money Back Guarantee
WHAT CAN YOU GET FROM
EXPOSE AND CLOSE?



Skills To Make Sales Easy

Building Revenue Relationships

Commitment, Confidence & Certainty

Attention Tips &Techniques

Closing Tools To stay Top Of Mind


use Every ROAD, OPPORTUNITY, RELATIONSHIP, TOOL AND TECHNIQUE TO EDUCATE YOURSELF AND GET TO THE BANK.
-CHARLIE CINA
DON'T KNOW
WHO CHARLIE IS?

WATCH THIS & FIND OUT!
Charlie Cina captivates his audiences by teaching them how to master the right mindset, missions, and moves to reach their personal potential. Through his writings, speaking, and consulting, he has built a vast group of followers known as Disciples of Sales. Charlie believes that the ability to present and persuade are necessary life skills that everyone needs to succeed.
What You'll get when
You Enroll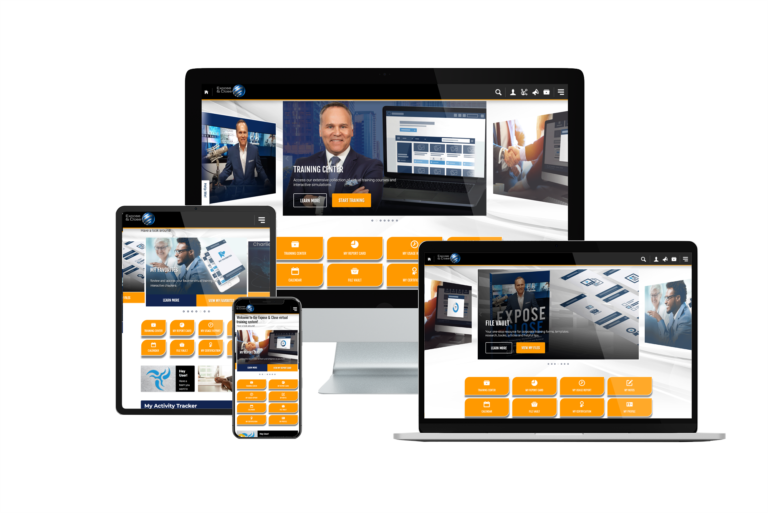 We are all in the distribution business and Your primary responsibility is to:
IT'S TIME TO
BRAND, POSITION AND DIFFERENTIATE!
YES! I Want to Start Expose and Close Today!
get
10 KNOWS to EXPOSE & CLOSE

For free
Get Charlie's 10 Knows to Close and learn how to get beyond the NO and influence buyer behavior with these simple techniques!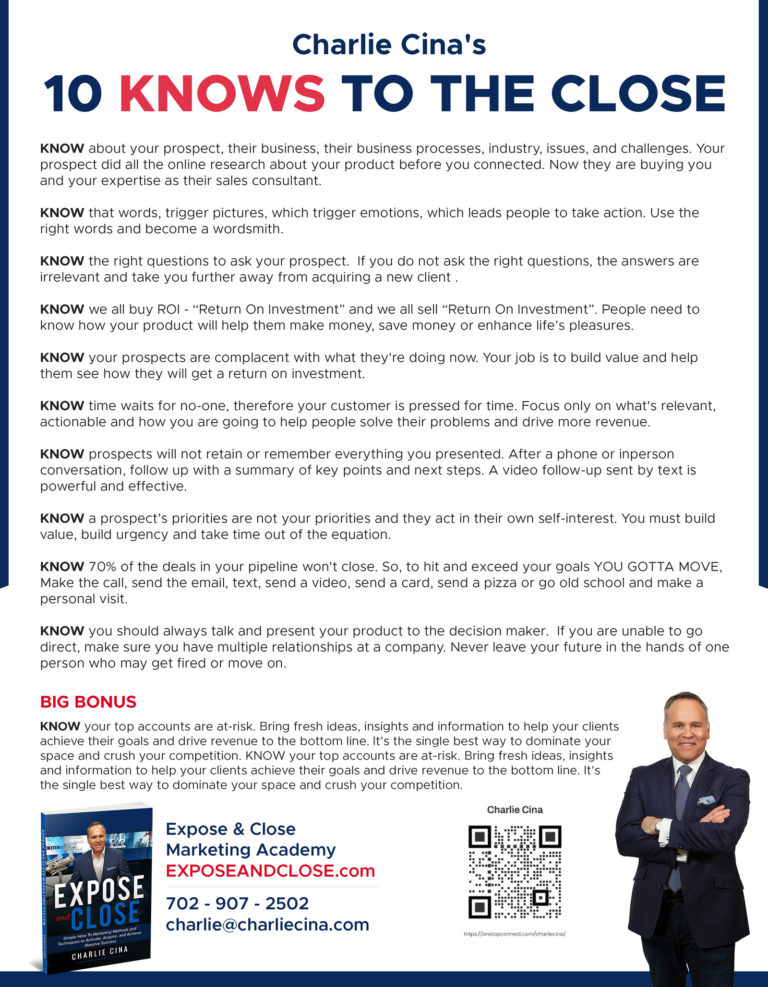 FREQUENTLY
ASKED QUESTIONS...
How long do I have access to the platform?
Is there a physical place to attend?
Expose and Close was designed to help people make sales easy. It is not about selling or even closing, it about presenting. If you are a professional, business owner, entrepreneur or stay at home Mom or Dad. The Expose and Close System will allow you Present yourself in a way that is unforgettable at the first point of contact, position yourself as the only logical choice and help you profit by building revenue relationships for life.
One year money back guarnatee!